Cicerello's Meal Deal Combos!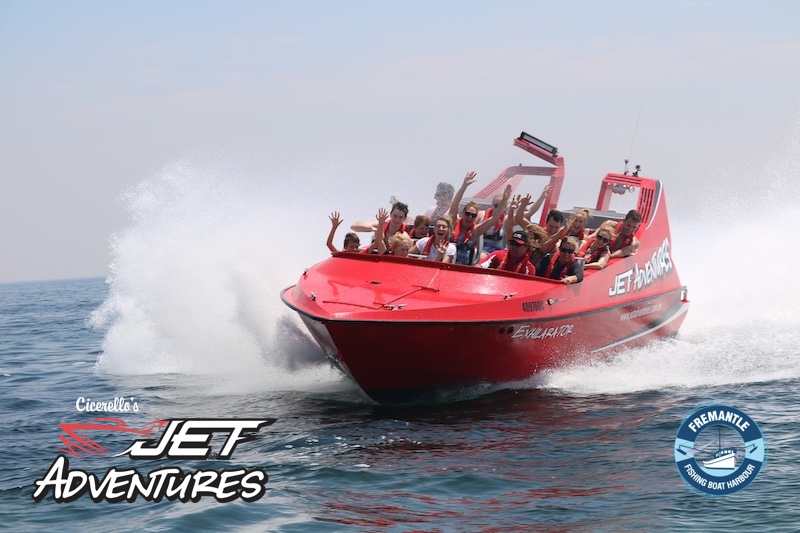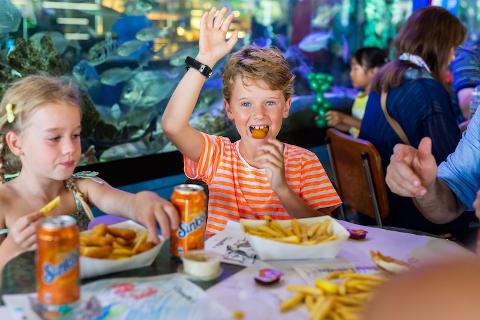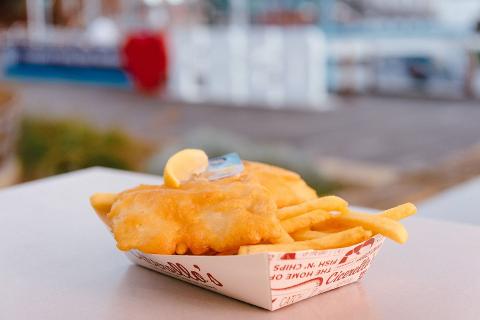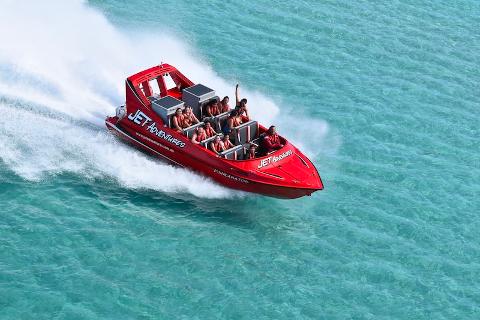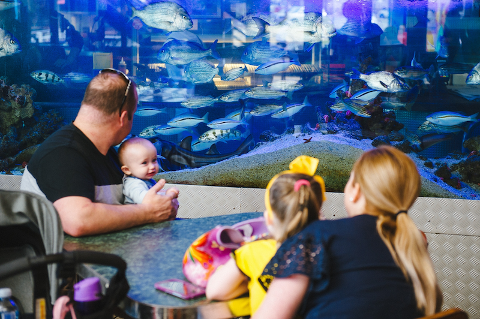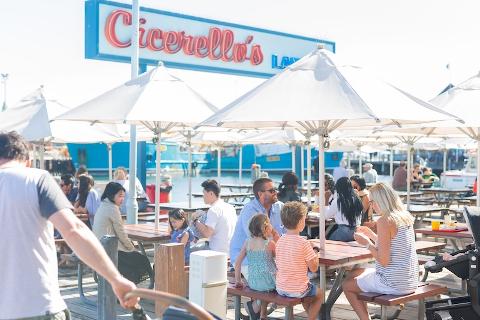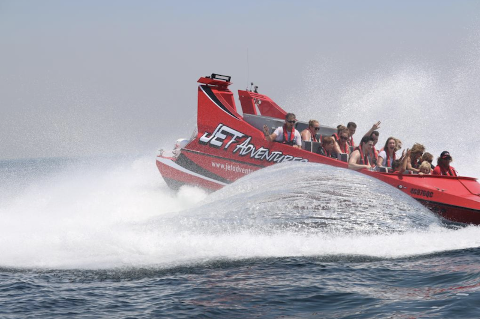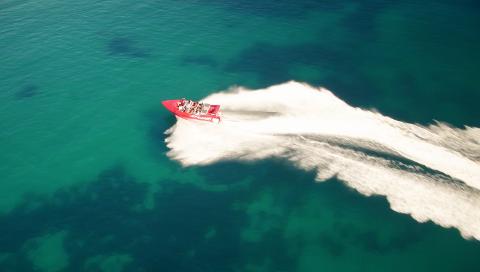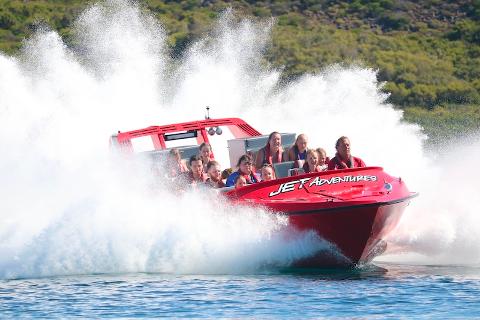 Trvanie: 20 Minút (cca.)
Kód produktu: PQHH0L
Save 15% With Our EPIC Combo Thrill Ride Meal Deals! Select a date and time or purchase a gift card to rebook whenever you or the lucky recipient choose!
Make it the perfect day at Fremantle Fishing Boat Harbour!
Adult Ticket.
1 X Jet Boat Thrill Ride Ticket
1 x

Cicerello's Fremantle Traditional Fish and Chips

Regular combo price $67.75
COMBO DEAL SAVING PRICE ONLY $57.59!
Child Ticket.
1X Jet Boat Thrill Ride Ticket
1 X Cicerello's Kids Fish Basket
Regular combo price $50.80
COMBO DEAL SAVING PRICE ONLY $43.20!
IMPORTANT:
Please note that you will be given your meal tickets to use at the Cicerello's Fremantle Restaurant AFTER you have checked in at Cicerello's Jet Adventures on the Jetty. The tickets can only be used on the same day as your Thrill Ride.
Please note you can choose to eat at the Cicerello's Fremantle restaurant or have the food to take away and that you can't eat on the boat itself.
Thrill Ride Details:
You're going to get WET!
Thrill Rides depart from Fremantle Fishing Harbour.
Twenty minutes of adrenaline pumping non-stop exhilarating fun!
Blast off into the open seas on the ocean rollercoaster the Exhilarator Jet Boat.
All manoeuvres are performed in a safe manner by the experienced and licensed skipper.
Suitable for children 120cm and taller.